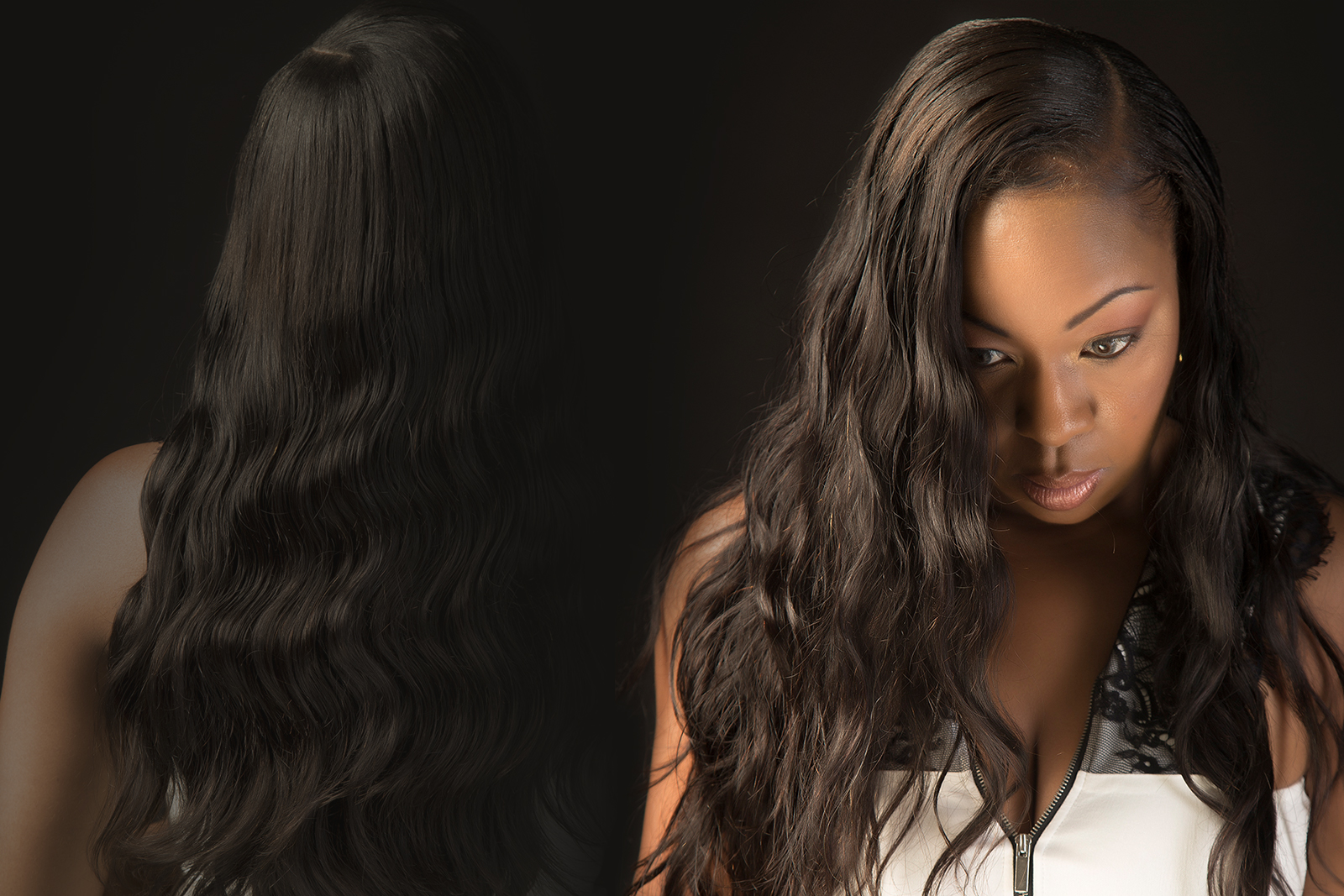 Shop 100% Virgin Hair
Perfect Look Hair is a high-quality Virgin hair company, offering 100% guaranteed Pure Raw hair —that's never been processed or dyed.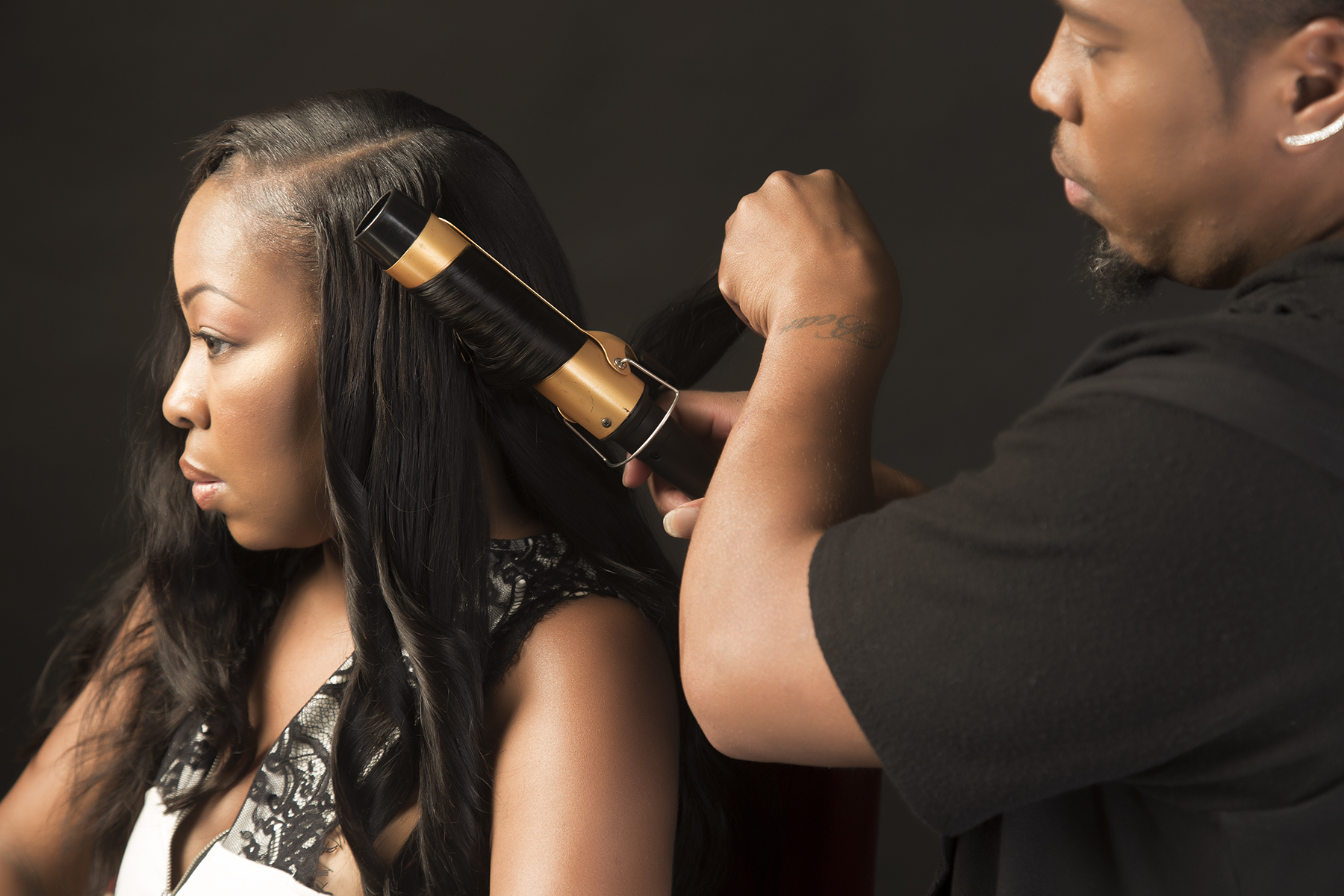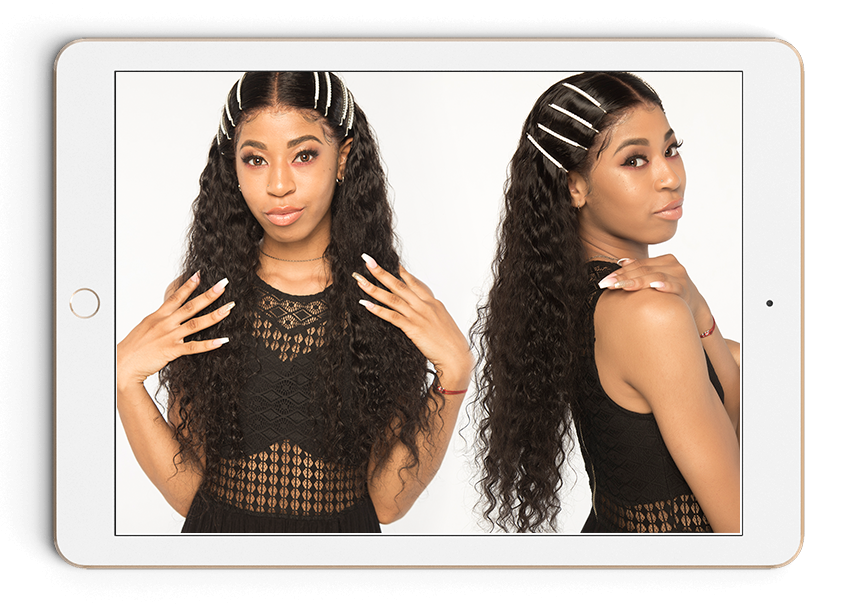 Great Quality Hair
Perfect Look Hair extensions are ideal forsew-ins and wig-making of highest quality. Also provides quality Bundle deals, Lace frontals & closures, variety of textures and lengths. The that versatility of Perfect Look Hair is unmatched —you can color, curl, or straightened as you would your own natural hair.
Shop Bundles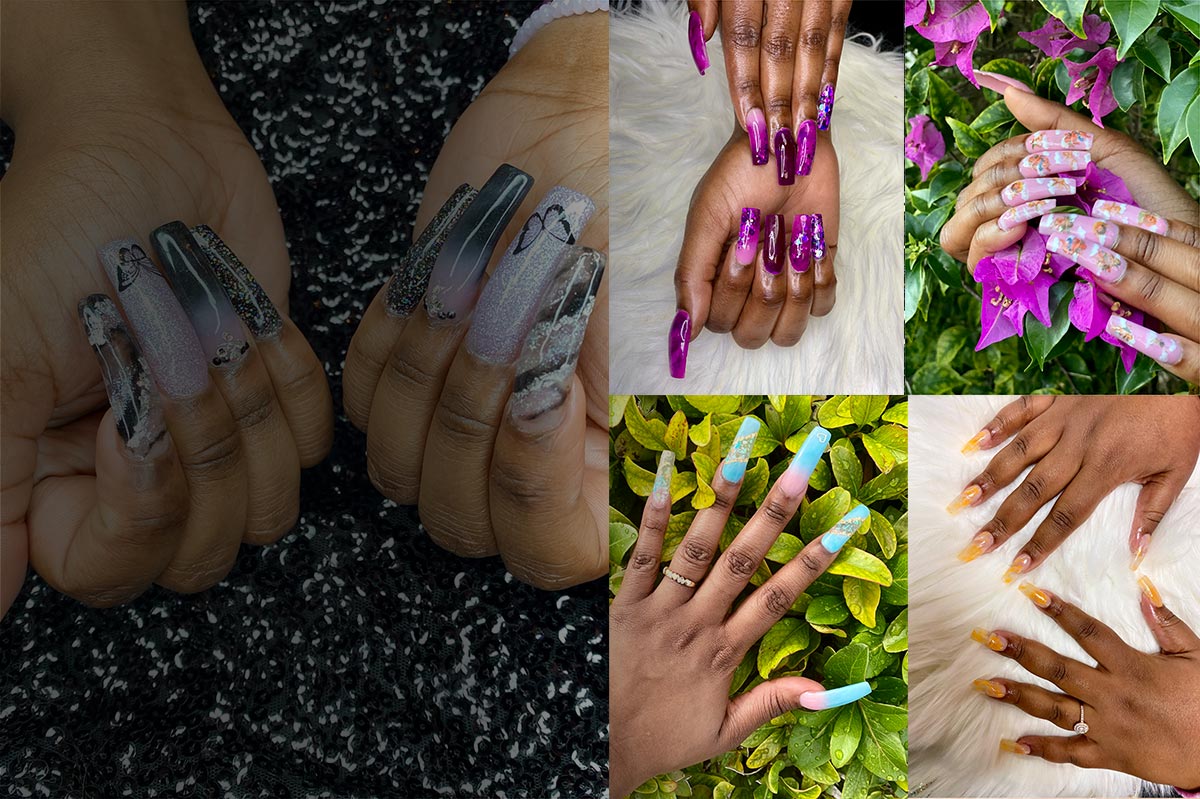 Perfect Look Nails
We provide: Acrylic only, no gel. Gel may be used for certain ail art design Nail art includes but is not limited to fruit slices, designer decals, stickers (gold foil flakes, dried flowers, loose glitter,marble,French nails,swarovskis or rhinestones fruit slices, butterfly, anime, nike, adidas, old English letters and number, anime,ect
Schedule Nail Appointment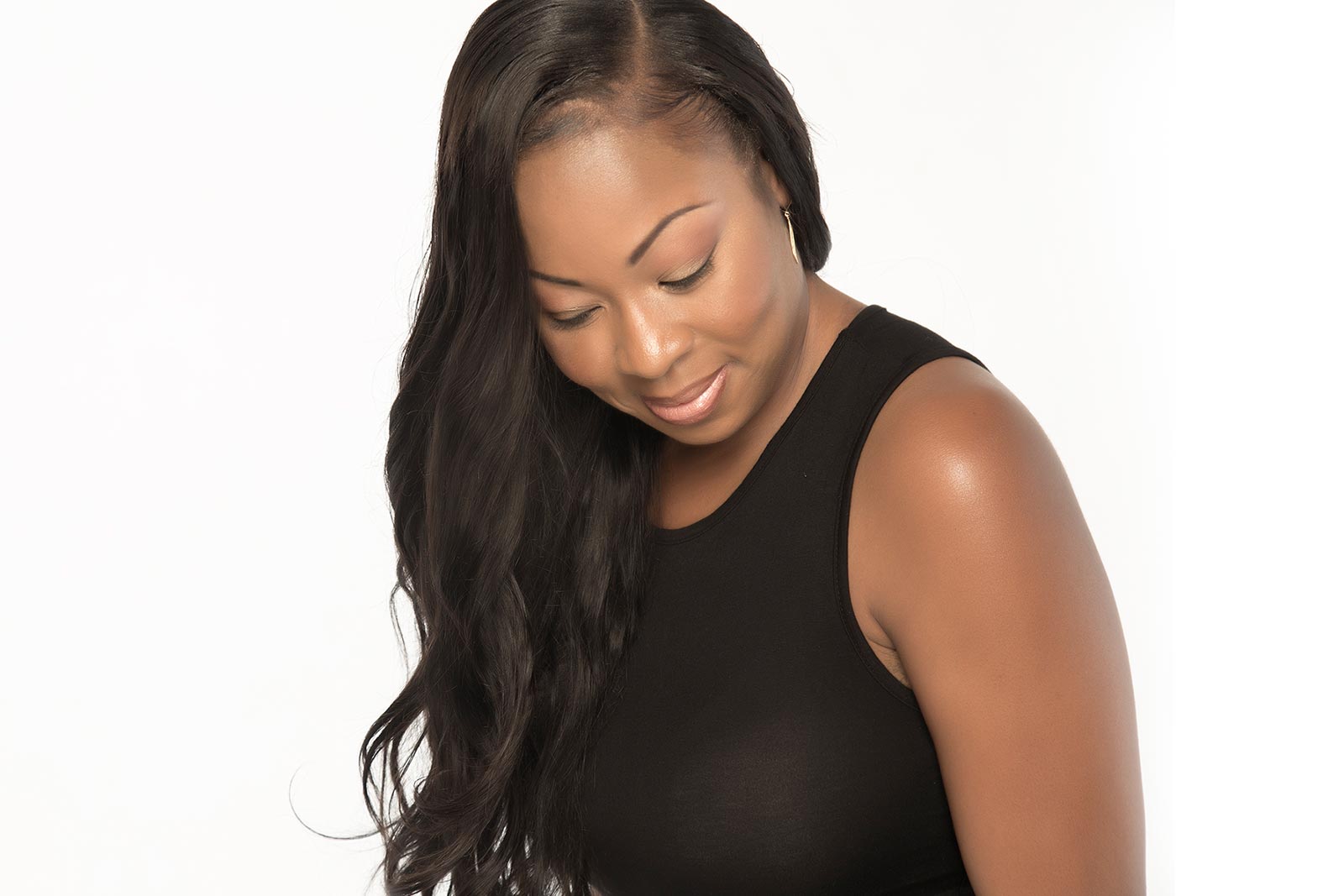 Perfect Look Wigs
We have full lace wig and wig frontal . Both wig hair strands is individually sewn to the lace cap. When you get the wigs it will be pre-plucked. All wig is 100 % human and in a natural color. The wig could also be colored. The wig will also seems if the hair is growing directly from your scalp. The wig typically last six months to a year. As long you do problem maintains. The hairstylist will just have to customize it to how you want the front to be.
Shop Our Wigs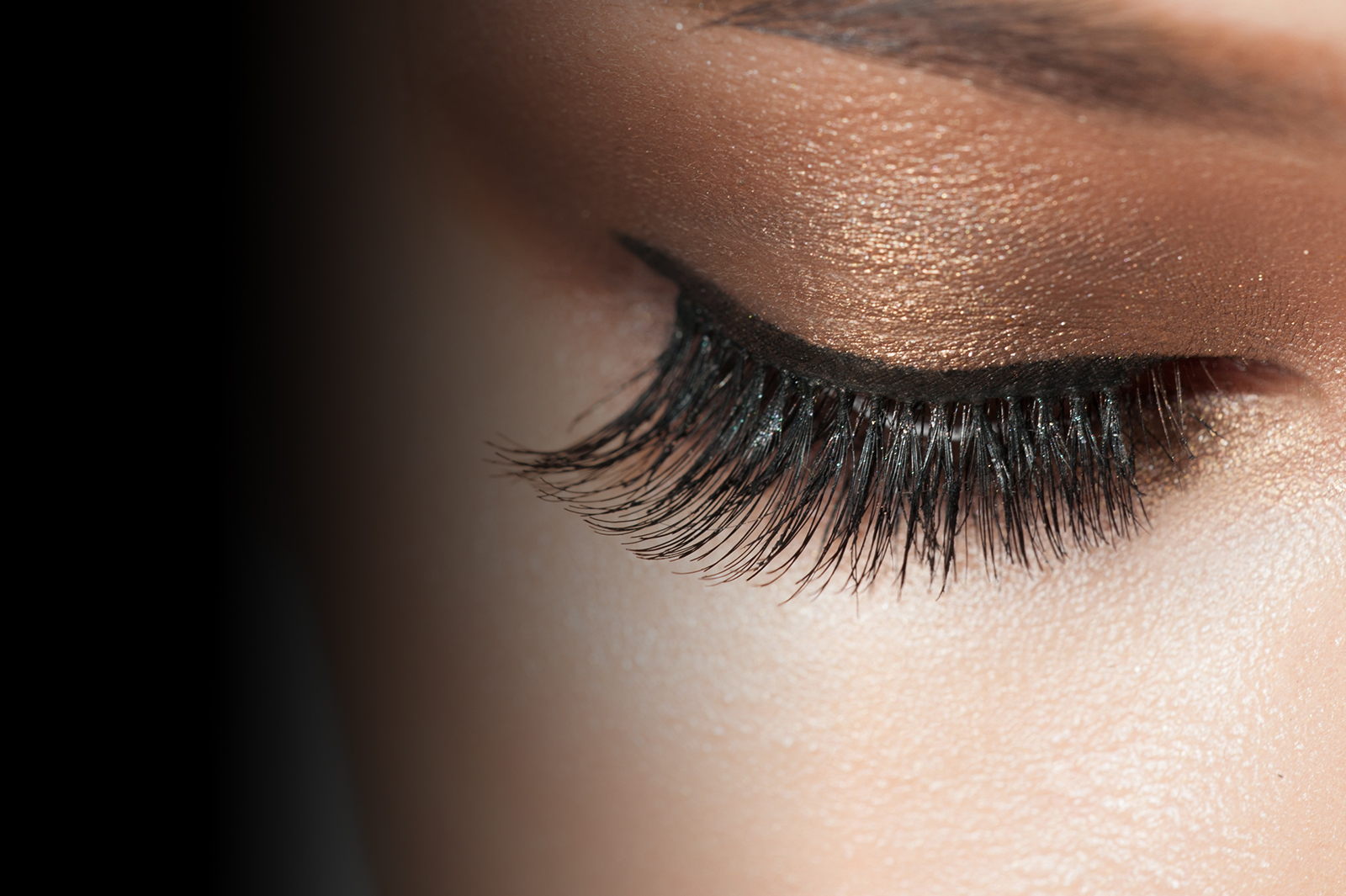 Perfect Look Lashes
Perfect Look Hair Mink 3 D lashes suitable for any event. These mink lashes are very fluffy, full and naturally.
Shop Our Lashes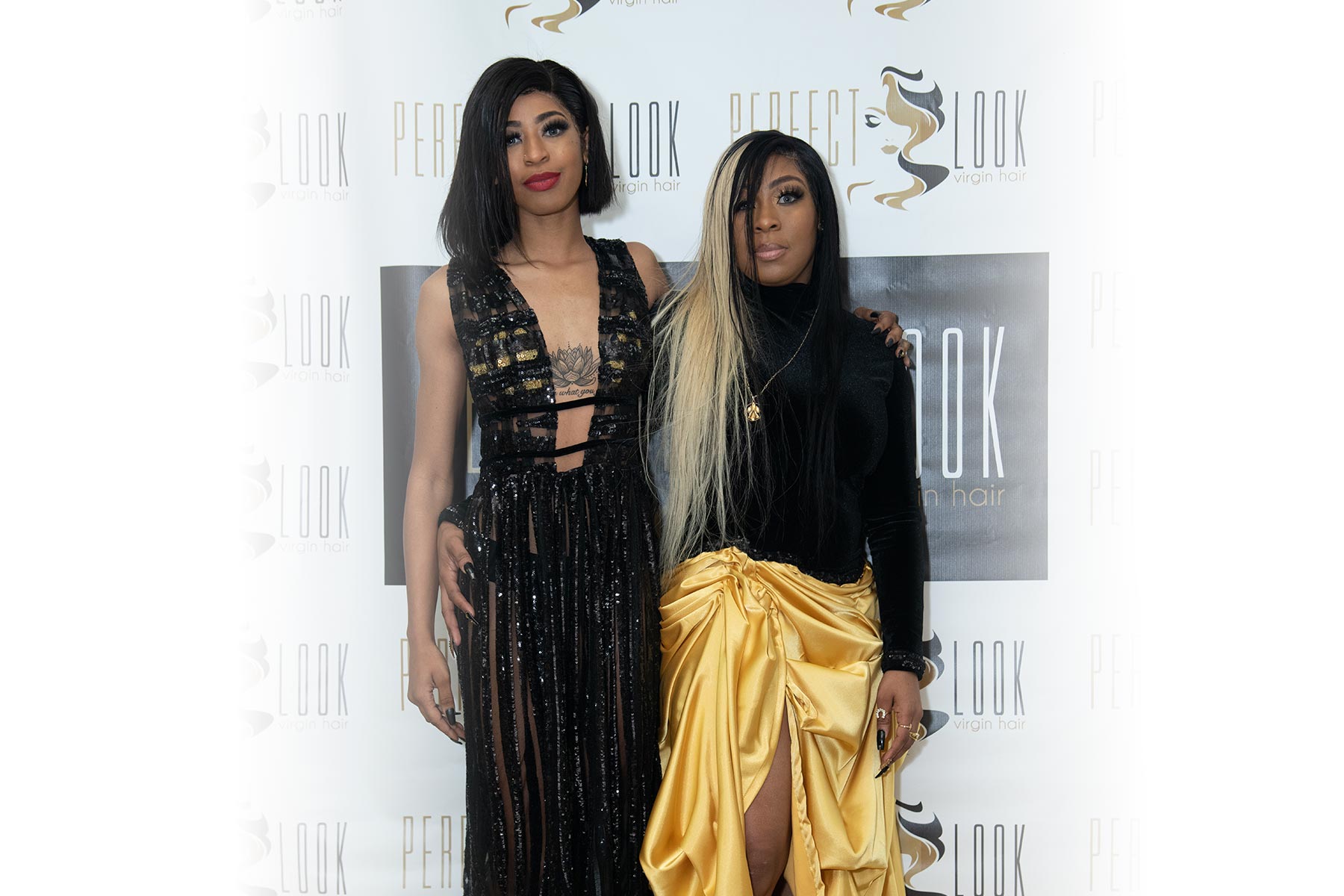 About Us
Perfect Look Hair is the end to all of your bad hair extension experiences! Whether you're on a budget, looking for the highest quality of hair, or want first-class personal customer care — Perfect Look Hair is your hair company.
After 3 years of perfecting, Perfect Look Hair was started by a young woman who was frustrated with the lack of variety, quality and personal customer care. Perfect Look Hair mission is to provide each customer with the ultimate hair experience and affordable hair that doesn't break the bank! Perfect Look Hair wants to help you invest in your beauty .
Learn More