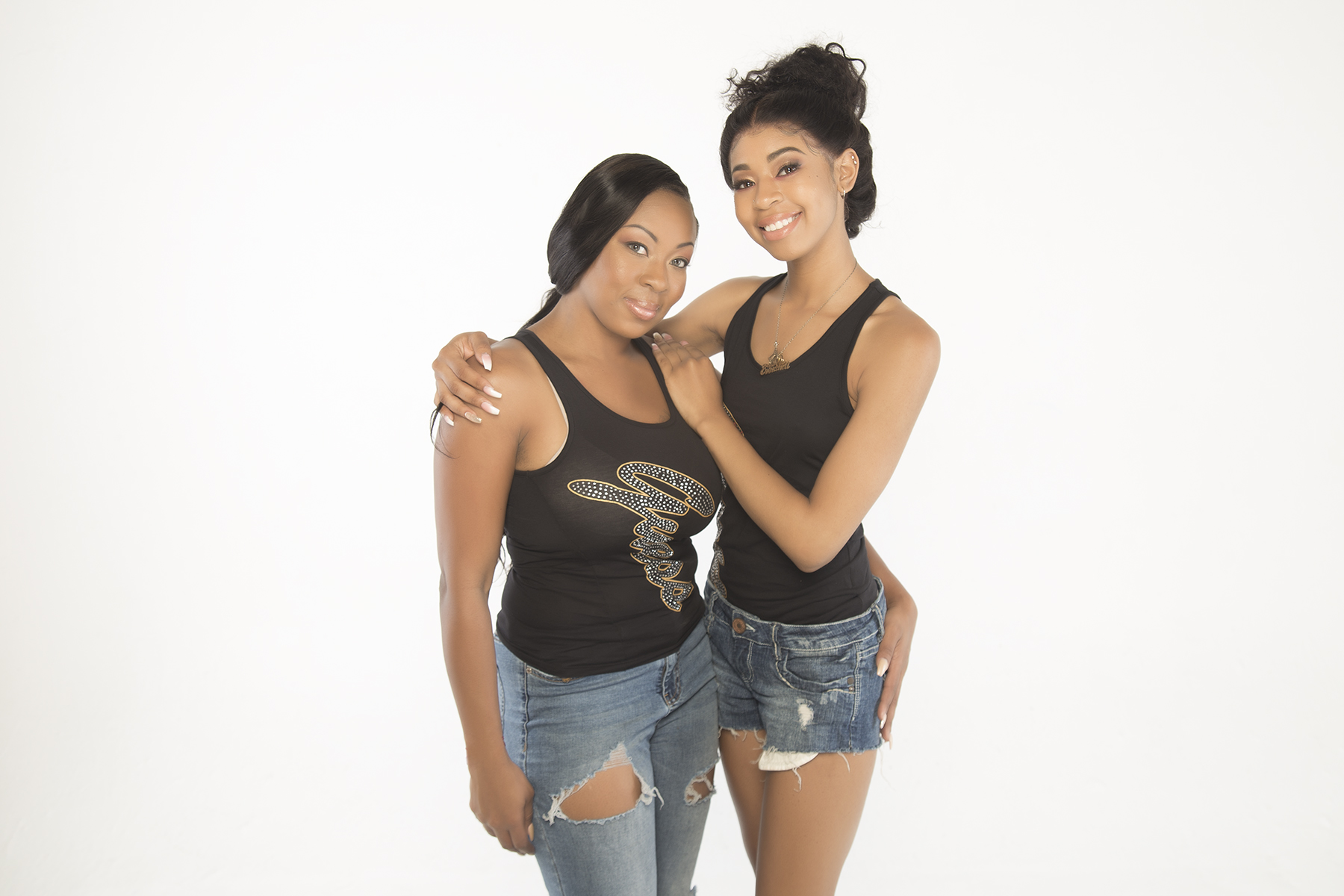 About Us
Perfect Look Hair is the end to all of your bad hair extension experiences! Whether you're on a budget, looking for the highest quality of hair, or want first-class personal customer care—Perfect Look Hair is your hair company.
After 3 years of perfecting, Perfect Look Hair was started by a young woman who was frustrated with the lack of variety, quality and personal customer care. Perfect Look Hair mission is to provide each customer with the ultimate hair experience and affordable hair that doesn't break the bank! Perfect Look Hair wants to help you invest in your beauty.
Perfect Look Hair is a high-quality Virgin hair company, offering 100% guaranteed Pure Raw hair—that's never been processed or dyed. Perfect Look Hair extensions are ideal for sew-ins and wig-making of highest quality. Also provides quality Bundle deals, Lace frontals & closures, variety of textures and lengths. The that versatility of Perfect Look Hair is unmatched—you can color, curl, or straightened as you would your own natural hair.
Remember your hair is an investment, with long-lasting quality, Perfect Look Hair can last months up to years longer than any other Virgin hair company currently on the market.
While making great strides to become the #1 hair company, Perfect Look Hair knows the importance of giving back, and does so by getting involved with charities that promotes & empower women—a hair company that cares about the community and your pockets, what more could you ask for?
Schedule Appointment